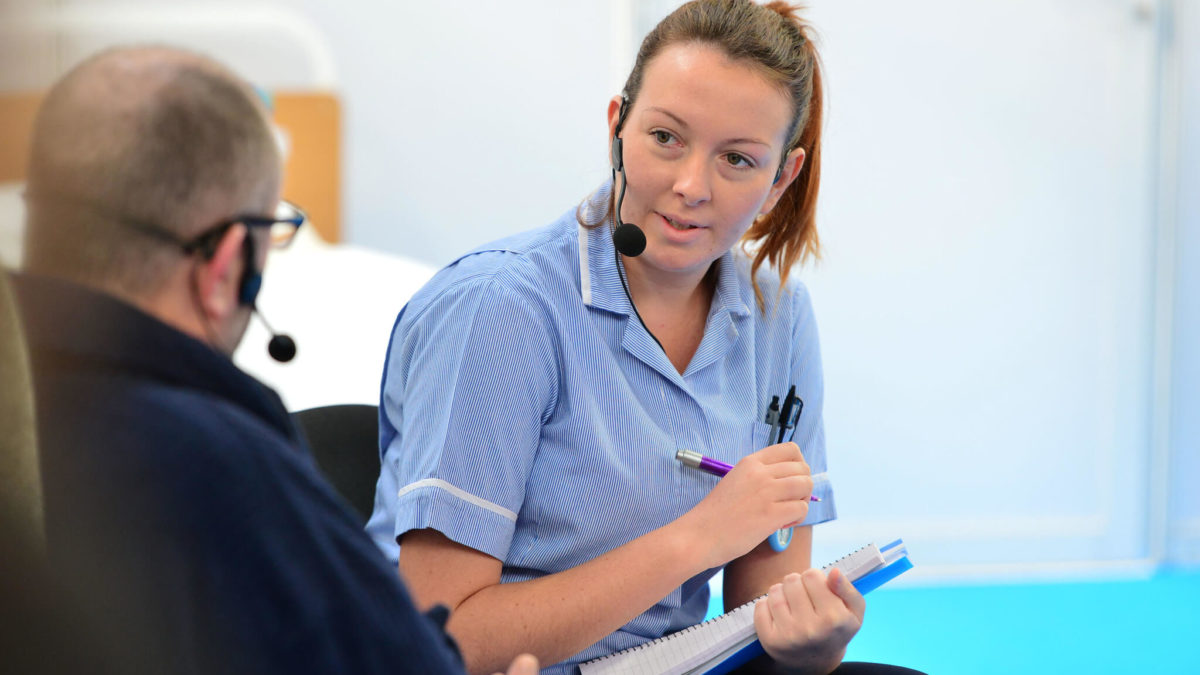 There is an unseen army of care workers in local government that will become our heroes on the frontline over the coming months. As hospitals begin to discharge people early, and vulnerable people self-isolate it is the people who care, who we will be calling on to keep them safe.
However, the cuts to social care over the last ten years have been drastic. Since 2010, social care spending in England has reduced by £7bn; coupled with a growing elderly population and their needs this has put enormous pressure on an already reduced budget.
All parties have called for reform over the years, and that much needed conversation about how we care for adults as a country has been delayed. That includes the Co-op Party, which recognises that we can't just pour new funding into a broken system, we believe a new model of care is needed, that puts people first.
We can't put that conversation off any longer: the coming weeks will critical, even Matt Hancock MP has said social care "would face a difficult time".
Our movement provides answers where there is need, and social care is no exception; there are already practical examples of a more caring system that values the care users and carers.
The Welsh government introduced the Social Services & Wellbeing (Wales) Act in April 2016 which placed a duty on local authorities to promote co-operatives for social care, and also seeks to ensure that those that used the service had "strong voice and real control". This has led to new care co-ops springing up like Cartrefi Cymru Co-operative, which provide community and control as well as care.
And the benefits of giving users and carers more control is clear by the organisation being driven not by shareholders in a remote head office, but by those on the ground, there is reduced staff turnover and better services.
Over the coming months we will see the community join in the effort to care, with some councils like Leeds already recruiting community care volunteers to fill in the gaps such as shopping deliveries, preparing meals and the basic need for human interaction by making check-in phone calls.
Whilst we deal with the immediate situation, our movement cannot lose sight of how we hold on to what will the best of our solidarity and how we put care back into social care in the long-term. To quote the Chair of the Parliamentary Co-op Party Jim McMahon MP raising these concerns in Parliament this week, "There is a real question mark about how we value care as a career. Let us be honest: we have got away with it for too long."