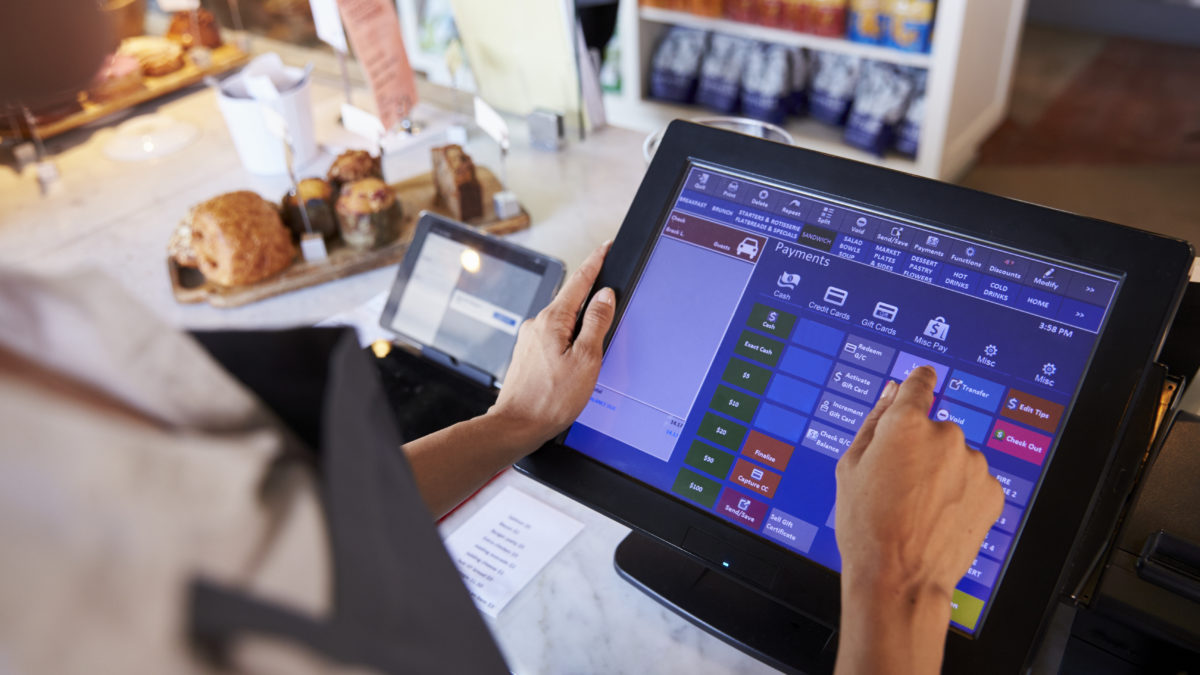 In these difficult times we want to pay tribute to all those involved in the pharmaceutical and food distribution and retail industries.
Our elected representatives have been making the case for pharmaceutical and food distribution and retail workers to be classed as key workers. In Scotland the Scottish Government has let each local authority decide who the key workers are in their area.
The Scottish Co-operative Party has asked all of our councillors across Scotland to seek clarity about how food retail workers are treated. Along with USDAW we acknowledge that we should be doing all that we can to reduce the number of children who are still being cared for in schools. Our point is that it is important to recognise that in this crisis we need to see pharmaceutical and food retail and distribution workers as key workers.
Scottish Co-operative Party MSP Sarah Boyack has written to the Scottish Government stating that, 'I am concerned that there is a lack of clarity and that each local authority has been left to decide its own list of key workers. In these difficult and fast changing times, I am concerned that this adds to confusion. It is important that food retail and distribution remains open and likewise crucial that pharmacies remain open, in order to do so they need staff. Staff in these sectors need to be valued.'
'I support calls from USADAW and many retail organisations that workers in pharmacy and food retail should be classed as key workers under Category 2 of the definition key workers. I would be grateful if you could agree and make this clear in particular to Scottish local authorities.'
In the Scottish Parliament Jackie Baillie MSP asked the Deputy First Minister, 'Pharmacy and food retail workers, who have been working really hard, are defined by the Scottish Government as being part of the "critical national infrastructure". Can he confirm that those workers are also in category 2 of the key worker definition, because in some areas they are being denied support? Will the Deputy First Minister therefore ensure that the guidance to local authorities is clarified in order to avoid a myriad of different approaches being taken, so that our category 2 key workers receive the childcare support that they need?'
In all of this we are supporting the work of USDAW, writing to the First Minister USDAW General Secretary Paddy Lillis said, 'USDAW is extremely disappointed at the guidance issued by the Scottish Government regarding school closures. In the rest of the UK the essential role of food and pharmaceutical workers has been recognised and these workers have rightly been priorities for childcare provision. This has not been made clear in the guidance for Scotland.'
In these difficult times we will be supporting our fellow co-operators in the food retail sector and supporting their trade unions as they make the case to be allowed to continue to feed the country.