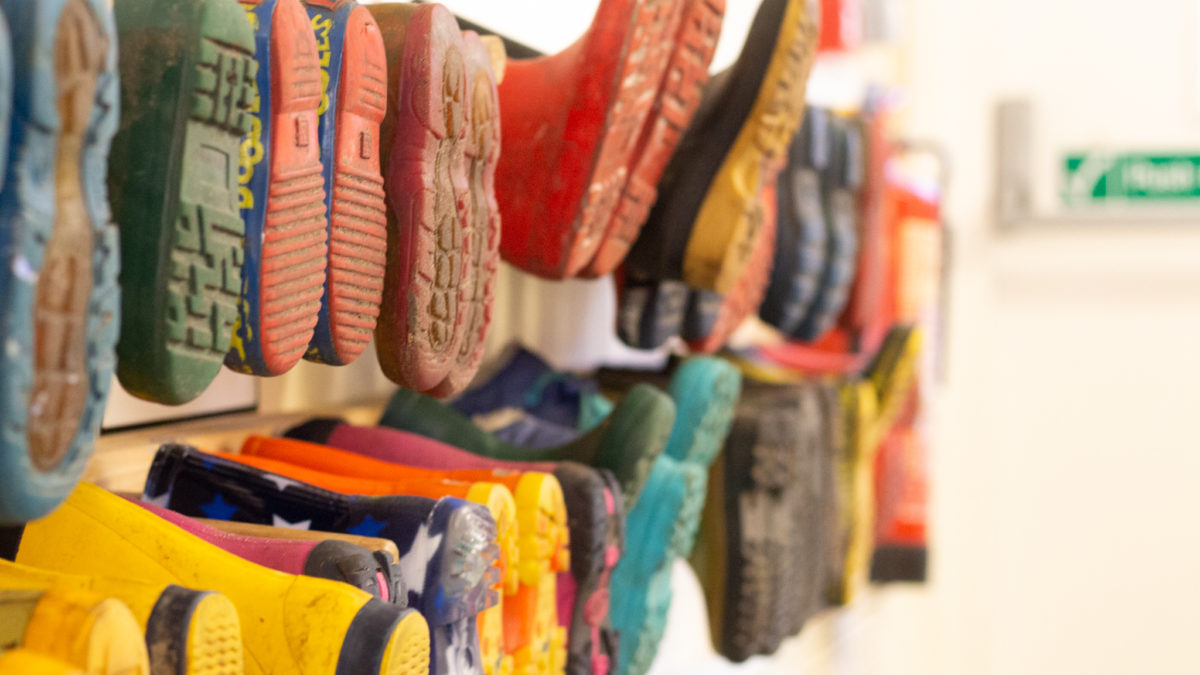 Childcare is crucial for our economy to function, and this crisis is highlighting just how important access to childcare is to keep even just the essentials such as health and transport services operating. As the Covid-19 crisis continues, I would like pay tribute to the workers who are going above and beyond to help the country respond.
My son's nursery took the difficult decision to temporary close from 31 March 2020 until further notice and like many parents and careers I will be juggling working from home and home schooling two young children.
So when I wrote to Vicky Ford MP, the Parliamentary Under Secretary of State for Children and Families, last week, it was personal. But more than that, it was to highlight the important role that childcare is playing, and to ask for better support and clearer guidance for the sector.
Childcare providers are key to fighting #Coronavirus, helping other key workers stay on the front line.

Our movement has a proud role through providers like @Coop_childcare, which is why Co-op MP @FloEshalomi is pushing the Government to ensure they get the support they need. pic.twitter.com/3Ryj3nOuX7

— Co-operative Party (@CoopParty) March 26, 2020
Childcare professionals are a key part of the effort to tackle Covid-19, and so I am pleased that they have been included in the list of key workers. But it is essential that childcare providers are given the support from the Government that they need to continue providing this vital service. They are key to ensuring that parents who are essential workers in our NHS, food retail, pharmacies, schools, transport and other frontline services can continue working to keep us safe, and prevent reliance on at-risk groups such as grandparents for childcare.
The current advice and support does not go far enough. Nurseries like my son's are having to close because of the levels of uncertainty and lack of a financial safety net. The many nurseries staying open have huge question marks hanging over them about staffing levels, whether their insurance will pay out, how to manage childcare for shift workers and where they can access the appropriate PPE for their staff and cleaners.
As a Labour and Co-operative MP, I am proud that the co-operative movement is playing its part in tackling this crisis. Midcounties Co-operative run nurseries for thousands of children, called the Little Pioneers. Currently, they are keeping all of their nurseries open and in the face of the many growing financial pressures facing parents, they are taking commendable steps to maintain affordability.
But they need the reassurance and support from Government to keep going, and so that we have a thriving childcare sector ready to play its part not just in managing this crisis but in our economic recovery afterwards. Nurseries will enable people to return to work after this lock down ends – but only if they have weathered this difficult storm first.
My letter asks for that help and guidance – and I hope that the sector get it soon.