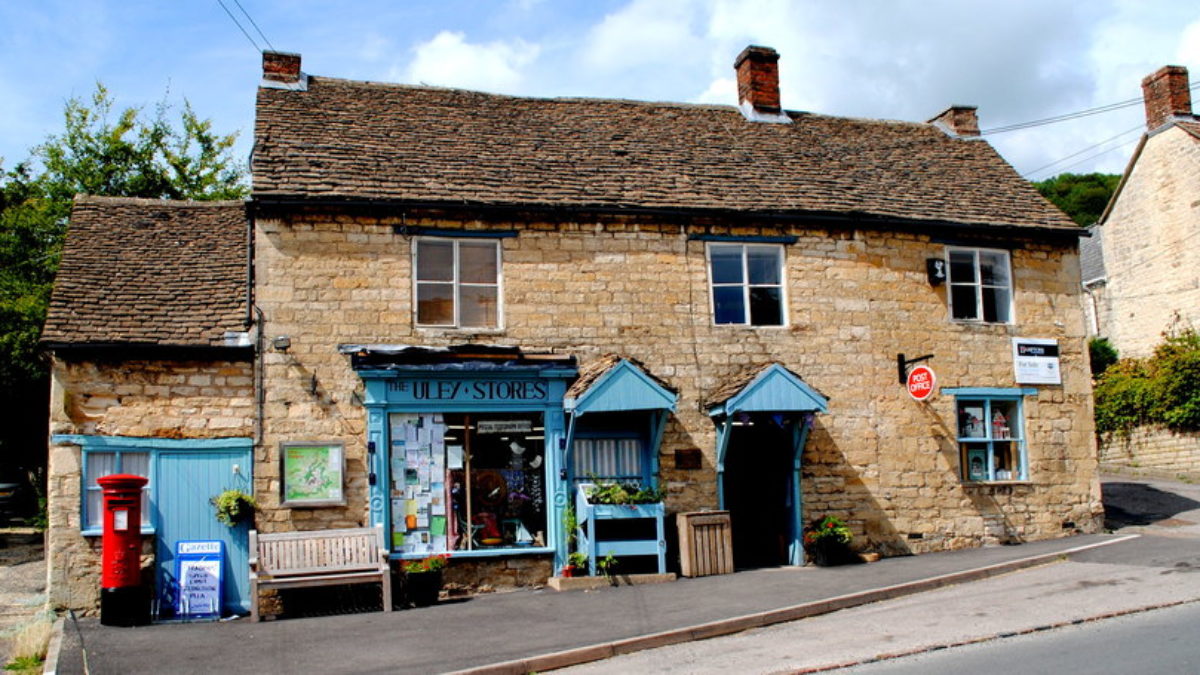 Around the country, community shops provide a lifeline for local residents.  Coronavirus means that in rural communities, many older, lower income and more vulnerable residents feel this even more acutely, as they cannot travel to big supermarkets and rely on being able to buy their food essentials locally.
These community shops often started in the face of adversity, the community coming together to keep a shop open or starting a community shop in response to all other businesses leaving their town or village.
And in the current difficult times, they are demonstrating this same resolve, commitment and community spirit, providing vital services for the customers who most need them.
Latest news from the Bevy "A lot of people are feeling very anxious and very isolated. We want people in the area to know that if can't get out of your house, you don't have to go hungry." https://t.co/PSEZIWE9UG pic.twitter.com/J7qaXewg0b

— Bevendean Co-op Pub (@thebevy) March 27, 2020
However, as the Plunkett Foundation report, their ability to do so is at risk. Many community shops are concerned about being disadvantaged by disruption to their supply distribution. They worry that greater demand from larger supermarkets risks them dropping down the priorities of distributors.
The Plunkett Foundation's CEO has written to the groceries industry to ask for their help in ensuring supplies to rural community shops continue. You can read his letter here – and to find out more, join our Co-operation Live: midweek meetup on 15th April where you can hear form the Plunkett Foundation's Harriet English on the work that community shops and their staff and volunteers are doing in response to Covid-19, and some ideas on getting more involved after the lockdown ends. Sign up here to take part!