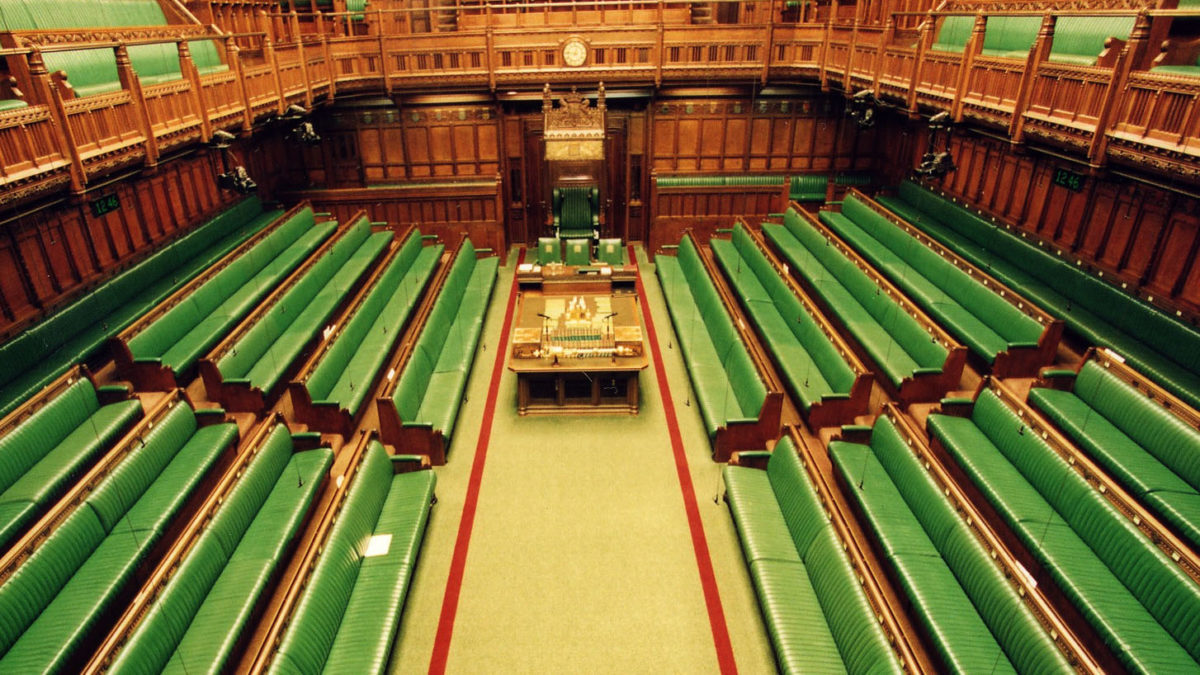 Today sees the return of Parliament following an extended break in proceedings in response to the ongoing coronavirus crisis, with the introduction of exceptional measures like video calls to be seen for the first time.
It is accepted that much of the work of an MP happens away from the camera in the chamber, though that's important to hold the government to account, because first and foremost they represent constituents on a wide range of issues, especially at a time of national crisis. For Co-operative parliamentarians that's extended to work hard right across the country representing the co-operative sector.
The co-operative movement has led from the front in response to the crisis, be it the provision of free school meals, maintaining food supply, supporting food banks, helping to co-ordinate community responses, the provision of childcare for key workers, and bereavement services amongst other critical functions that so many people depend on.
And those efforts have been matched by Co-operative parliamentarians in undertaking key actions to support this response.
When the nature of the crisis and the importance of key workers first began to emerge, it was Co-operative MPs who were quick off the mark to ensure retail workers like those in Co-op stores up and down the country were included in the Government's list of essential workers.
In securing this, Co-operative representatives made sure retail workers are rightly afforded the recognition and support they deserve.
The childcare services required by such key workers and provided in significant part by the co-operative sector were represented by Florence Eshalomi MP, who in writing to the Minister responsible pushed the Government to ensure the sector is given the support it needs to continue offering vital services.
Similarly, Tracy Brabin MP and Stephen Doughty MP flagged respectively the need for action to provide much needed financial support for the self-employed and the charity sector.
Co-operative Parliamentarians have been also working tirelessly to make sure the credit union sector, funeral and bereavement services, travel agents and operators, co-operative retail societies, and so many others across the wider co-operative movement are all properly represented as decisions are made by the Government.
And following the introduction of his Ten Minute Rule Bill before Parliament's enforced break on protecting shopworkers against violence, Alex Norris MP convened a letter signed by every Co-operative parliamentarian thanking retail workers for their incredible efforts in maintaining food supplies and supporting communities amidst unprecedented strains.
Co-operative parliamentarians have also helped spread the word about the Party's initiative to help individual thank you notes to be sent to retail workers, and as we approach 10,000 you can also do so here:
Our #RetailHeroes are working on the front lines of this crisis, and they all deserve our gratitude. Sign our card to say #ThankYouShopworkers and send your message of thanks 👏 https://t.co/bWngufEb0s

— Co-operative Party (@CoopParty) April 11, 2020
Since Parliament last sat the change in Labour Party leadership will also see 9 Co-operative parliamentarians in the Shadow Cabinet, including Shadow Chancellor Anneliese Dodds, who becomes the first women office holder in history.
They will be joined by 9 others in important Shadow Ministerial positions to ensure co-operative values and principles are represented as work begins in Parliament to build a country where wealth and power are shared.