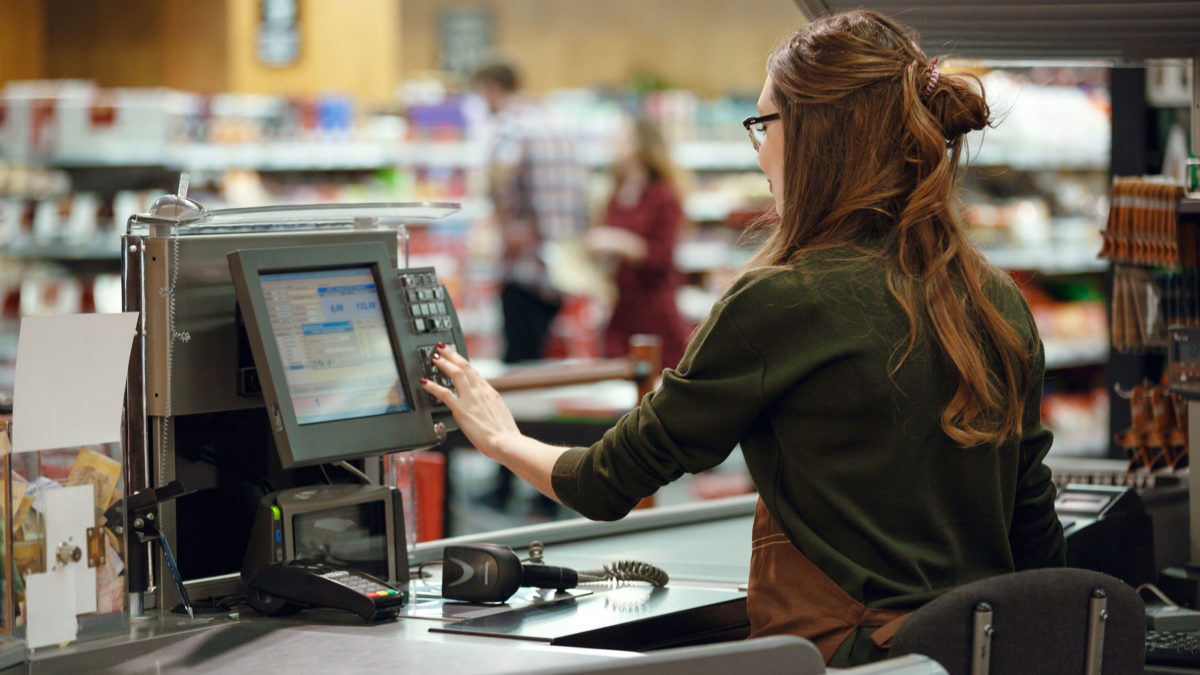 The ongoing COVID-19 outbreak has put retail workers and the retail sector on the very front line of this crisis, highlighting the need to protect retail workers further. With this in mind I am pleased as a Co-operative Party Member that the party has agreed with retail societies like Scotmid and the Co-operative Group as well the shopworkers Trade Union Usdaw, about the need to support my Bill. I am keen to know whether there are any further measures needed to safeguard workers in light of the current health crisis.
I have written to the Cabinet Secretary for Justice to discuss how my proposed Protection of Retail Workers Bill offers an opportunity to support the retail sector in the current COVID-19 outbreak.
I want to thank the Chair of the Co-operative Party's Group of MSPs Johann Lamont for writing to the First Minister asking her to support the provisions in my bill.
Given the seriousness of the situation, I believe my bill could act as the vehicle to introduce sufficient protection to workers and may only require light amending or adapting, compared to the time limitations of freshly drafting new legislation or using emergency legislation which often lacks proper focus and detail.
As many retail workers have been classed as key workers, they are facing increased footfall, customer contact and the responsibilities to put in place social distancing in stores to safeguard the public and staff alike.
The bill is currently being scrutinised by the Economy, Energy and Fair Work Committee at Stage 1 in the legislative scrutiny process. As such I have also contacted the Convener of the Committee to discuss having further evidence sessions to allow retail sector employees to outline the increased pressures they have faced.
If you are a retail worker you can share with me anything you have experienced which demonstrates the urgent need for my Bill to go forward, in particular those that involve legal protections and if you are aware of any examples that make my bill all the more essential.
With the restrictions in place, retail workers are exposed to higher number of people on a daily basis than any other category of key worker. In addition, the stressful situation and panic buying has exacerbated the confrontational situations faced by retail workers that led to my introducing the bill in the first place. Furthermore, retail workers have in effect been carrying out a public health function, enforcing social distancing measures in stores, along with the critical role they have in the food supply chain.
This current crisis has shown us the best of our retail workers but also highlighted the inadequacies of the support they receive. For their part in keeping the country moving during this COVID-19 outbreak, they deserve adequate safeguards for their shift on the front line.