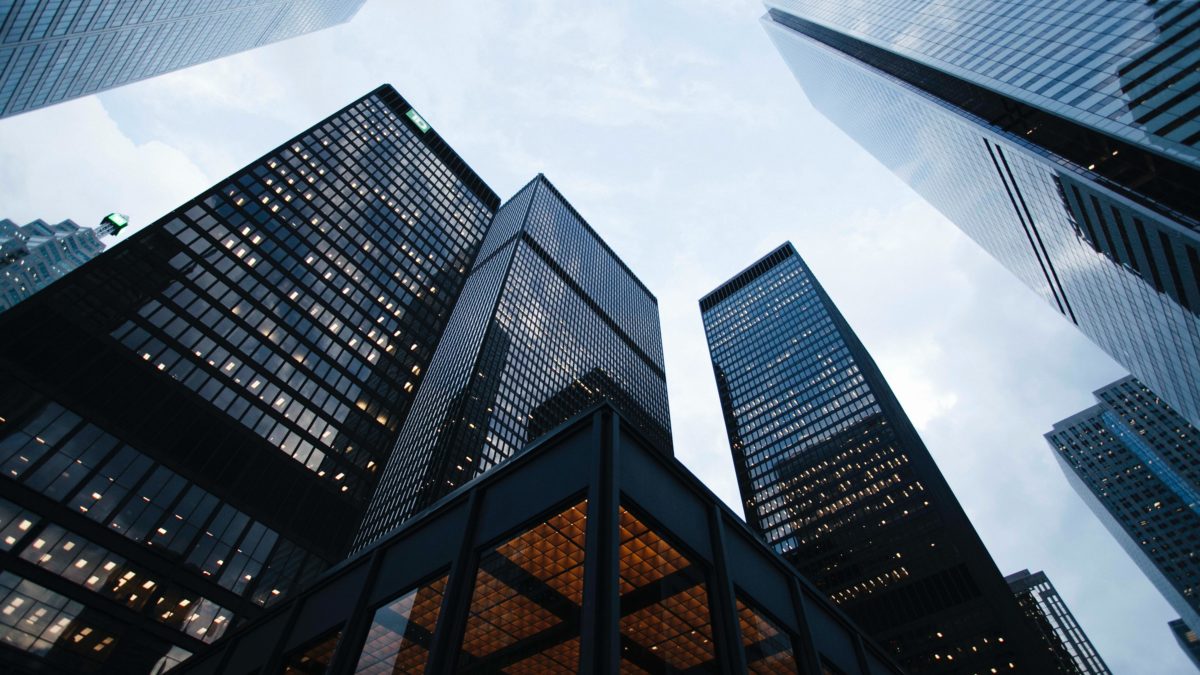 Companies that don't pay their taxes in the right country, at the right rate and at the right time should not receive public funds.
That is a position we could support before the Coronavirus struck – it is so much more the case now.  The Corona Virus has shown that we are dependent on each other – we are all in this together.
It has demonstrated as the Co-operative Party has been saying that we need a society where power and wealth are shared.
With this is mind I was pleased to hear the First Minister say this week that she wants businesses 'to play fair in terms of paying their taxes.'
As a long-standing advocate of the Fair Tax Mark I have written to the First Minister.  I have said that I would be prepared to work with her to implement meaningful policies which mean that no public funds go to companies that don't do the right thing over tax.
I have hosted a couple of cross-party events in the Scottish Parliament to promote the Fair Tax Mark over the past couple of years.  I am keen to find a way to reward those companies and organisations which do the right things and pay the correct rate of tax, at the correct time and in the correct jurisdiction.  Many co-operatives already have the Fair Tax Mark including Scotmid, the Co-operative Group and the Co-operative Party itself.  There are also Scottish based companies like SSE who have the Fair Tax Mark.
I am calling for the Scottish Government to take tax conduct into account in all aspects of public procurement. It is perverse to give taxpayers money to organisations which should pay tax here, but which find ways around the rules that apply to the rest of us.
If you agree with us that there should be no bailouts for tax avoiders, click here to sign our new petition.