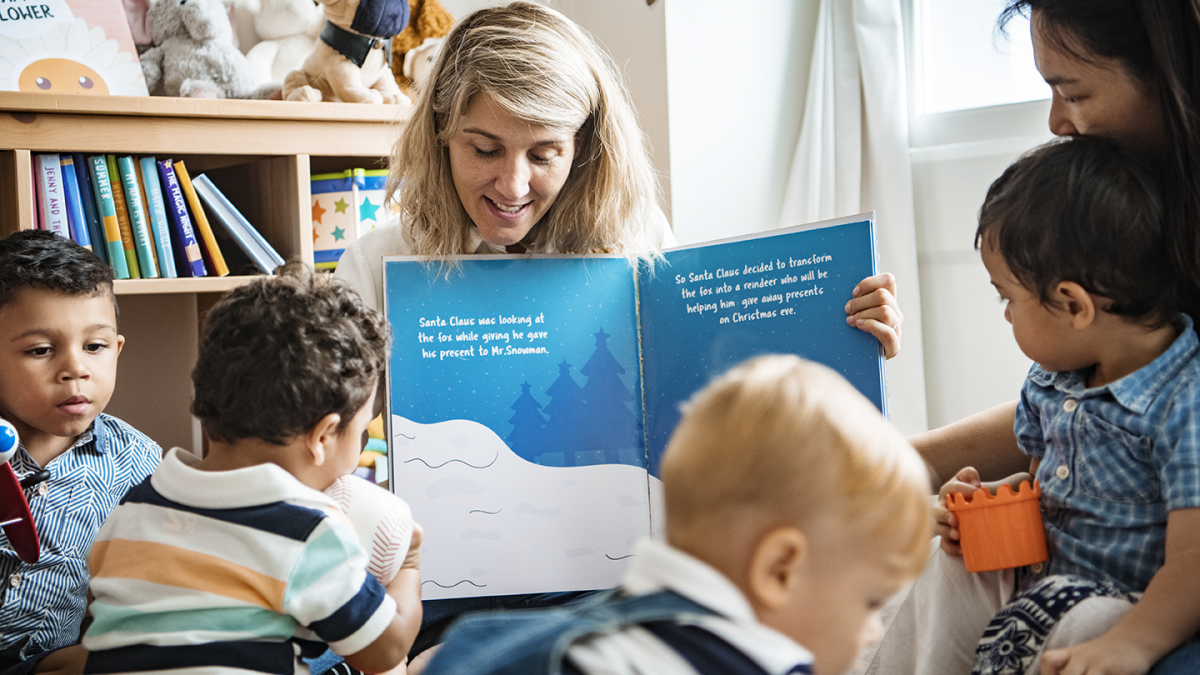 The ongoing COVID-19 crisis has served as a stark reminder that the workers who provide vital services have been taken for granted for far too long.
Those working in our hospitals, care homes, supermarkets, funeral providers, schools and so many other places have demonstrated just how vital they are to our country as we navigate this crisis.
Childcare workers are amongst these everyday heroes. They are providing a fourth emergency service in this crisis by looking after vulnerable children and the children of key workers.
But the childcare sector is under huge pressure, and early years providers desperately need the Government to step in and provide more support.
Just this week, a survey of 3,000 nurseries, pre-schools and childminders in England found that three quarters of childcare providers thought the Government had not given them enough support during this crisis.
Staggeringly, a quarter of those surveyed feared permanent closure within a year.
There is a clear and present danger to the childcare sector, and the loss of essential providers would have a devastating impact on society.
As we face the prospect of parts of the economy re-opening, more consideration must be given to the impact on childcare providers which will find it hard to stay open with fewer parents' fees.
Any re-opening when the time is right must take into account the impact on the early years sector and the availability of childcare.
The impact on those working in childcare could be huge, and the precautions required to keep them and the children safe must be developed in conjunction with the experts who know best – the providers themselves.
Frontline professionals have clear views on how this should be done, and the Government should make every effort to ensure that these are reflected in any decisions made.
Government inaction has already put the childcare sector under unnecessary strain – proper engagement on how we move forward with the sector is now essential.