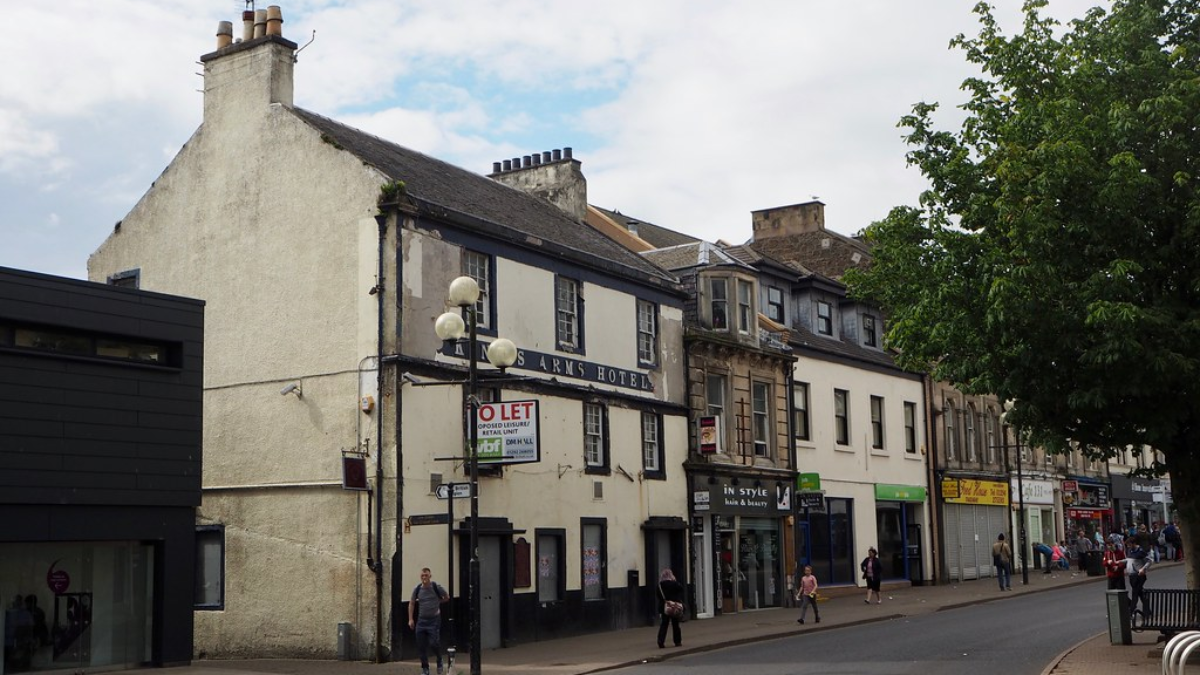 Covid-19 is a public health crisis but it is also an economic one. At the start of the lockdown, many economists predicted a 'V-shaped' recession, with the economy bouncing back after a short shutdown. That's increasingly looking fanciful. We face an economic recession larger than the 2008 financial crash, with UK GDP contracting by 20.5% in the month of April. We must not repeat the mistakes of 2008 in our economic recovery.
Rather than respond to the failure of financialised capitalism in 2008 by building a new economy, the economy was restarted and allowed to return to business as usual. The preparators of the crash were bailed out whilst the rest of us were subjected to a decade of austerity furthering inequality, wealth extraction and climate degradation.
Be in no doubt, pressure is being applied for a return to business as usual this time too. That pressure has been present throughout the economic shutdown with multinational corporations demanding public bail outs. As the phased closure of the Job Retention Scheme nears, the threat of redundancies is manifesting itself, with workers in some sectors particularly vulnerable.
We may be worried about what the future holds, but from such economic crisis also comes opportunity. The opening is there for us to apply our own pressure to build anew, to redesign the economy and build a more local, generative, social and democratic economic system.
Recovery is a process and we must influence its design from the start. If we standby, expecting others to make change for us, there will be an attempt to 'bounceback', to return to where we left off before the pandemic. We must take encouragement from the range of voices demanding change and use of our own voice, as the part of the co-operative movement, to make our own demands for a new democratic economy.
We can start local too. That's why in recent weeks my Labour administration in North Ayrshire has launched our Community Wealth Building strategy. That strategy seeks to use the untapped economic power of the local state to shape a new collaborative, inclusive, sustainable and democratic economy.
Rather than be beholden to capital, that has no loyalty to place, we want to take back control of our local economic landscape, capturing the wealth it creates for the benefit of our people.
Our strategy is bold, radical and above all else ambitious. Across the five pillars of Community Wealth Building – Procurement, Workforce, Land and Assets, Financial Power and Plural Ownership – we have set out an intentional approach to change the local and regional economy.
At its heart is co-operative values. Yes, we want to animate local supply chains, enabling us to spend more of the local state's financial resources with local businesses through progressive procurement practices, but we also want to promote community, co-operative and employee ownership.
Procurement is only one lever at our disposal, the local state also holds significant amounts of land and buildings. A decade of austerity has saw large swathes of land sold off for capital receipts, and property rationalisation strategies driven by the sole aim of addressing gaps in local authority budgets. But these are assets that, by being creative in rethinking how they may be used, are a powerful economic tool to build something different. Transferring ownership to community and co-operative enterprises could put these assets back into productive use, stimulating the transition to a local democratic economy.
This is not a short-term project. It is a long-term vision to redesign our whole economic ecosystem. To fulfil the promise of Community Wealth Building, our strategy doesn't merely set out a series of quick wins, it sets out longer term goals to build something truly transformational. That includes the ambition to democratise finance through the establishment of a mutually owned Community Bank, a financial institution rooted in place that uses its owners' deposits to create finance that can be invested to support the regional economy it serves.
There has been a great deal of interest in our strategy since it has been launched. I am grateful for the advice and support we have received from many organisations in its development, such as CLES and The Democracy Collaborative, and also for the support and encouragement of the Scottish Co-operative Party. We have established an independent expert panel of some of the most progressive economic thinkers around, which has representation from Co-operatives UK, to challenge us to be as bold and ambitious as possible, and more groups are getting in touch all the time. I very much welcome that engagement, sharing information in both directions with us sharing our own experience with others interested in Community Wealth Building models and those with expertise sharing it with us to help us on our journey. I would be happy to hear from anyone with experience of co-operative development whose experience could support our work.