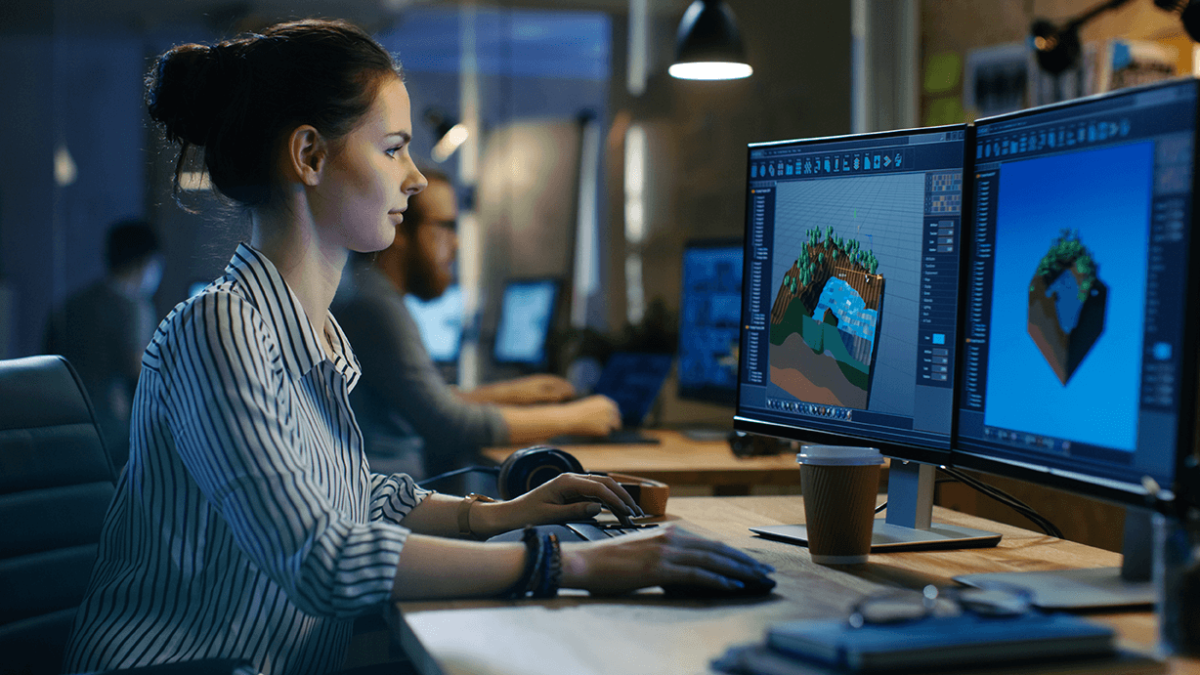 The video game industry has existed for over 40 years, but it is only in the last decade that the spotlight has turned to the way games are made, and the treatment of those who create them. As it has become simpler for tiny studios to craft big hits, there has been a rapid expansion at the top end of the industry, with flagship titles now employing a staff of thousands.
This has led to widespread examples of unethical employment practices, with Red Dead Redemption developer Rockstar's boast of 100-hour work weeks during the game's two year development cycle being only the most well-known example.
While the film and television industries are heavily unionised, gaming – the world's largest creative industry – is a new frontier, and unions have made slow progress. Part of the problem is the transient nature of employment, with employees regularly moving from company to company when a project ends, providing a constantly moving pool of employees which serves to frustrate organising.
As distaste with conditions in the modern industry grows, the goal of a new, better way of doing business can make its mark most keenly felt. Game development co-operatives remain a minority way of organising studios along more egalitarian lines, but are making a growing impact.
The Glory Society, founded in 2019 by the co-creators of the award-winning Night in the Woods, is a co-operative based in Pennsylvania and Colorado, and currently working on two new projects. Its founders Scott Benson and Beth Hockenberry have been vocal on workers' rights in the games industry, and elaborated on their decision in an interview with gamesindustry.biz.
"Regulations on co-ops as an official business type vary per state, and in some states I don't think they're even recognized as a separate kind of business. But eventually we found you don't need to go the state-mandated route. You can just start an LLC, S-Corp, whatever and organize it in this fashion as far as ownership, shares, operating agreement, etc.
"Night in the Woods' success made this much easier in the sense that we have some cash kicking around to make this work full time.
"But you don't need to have that to start one of these. It may not be immediately a full-time paid job at first, but you and your fellow worker-owners can tackle that together. Co-ops have this built-in level of, well, co-operation."
Outside the USA, gaming co-operatives, while still rare, are more common and well established. Bordeaux based Motion Twin have been in business since 2001, and published the successful Dead Cells in 2018, while UK-based Talespinners act as an outsourced studio for game writing and story design, working collaboratively with a range of widely-acclaimed games like Tropico 6, Disco Elysium, Soma and Bomber Crew.
With the ability to self-publish games only taking off since the mid-2000s move to digital distribution, the space for alternative models of development is new and largely unexplored. With the right backing from the co-operative movement in organising small development studios, or a market failure on behalf of the big developers, co-operative game development can prove a good model for those who want to work on a project-by-project basis while receiving the dignity at work they deserve.