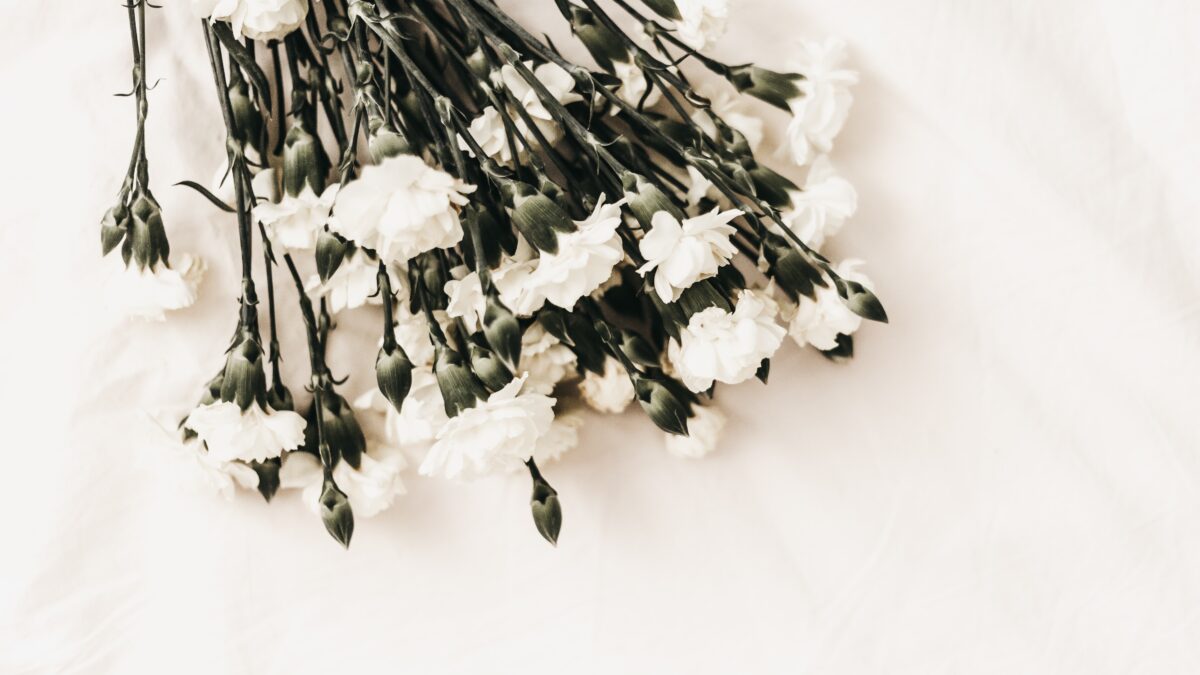 This week marks a year since the Children's Funeral Fund was implemented, following my campaign. Over that period, bereaved parents enduring unimaginable grief have been supported in their time of need.
The Fund arose as the culmination of a tireless campaign that involved countless speeches, letters, questions and pleas. It would be have impossible with the support of the public, colleagues, and organisations, who fought to address the plight experienced by so many families.
Before this, parents experiencing the devastating loss of a child may have been forced into further suffering as a result of the financial difficulties that could arise when dealing with costs associated with burials or cremations.
But the Fund ensures that these expenses are now covered for those under the age of 18 who have sadly passed.
The difference we have made since has been immeasurable for many. No longer when saying a final goodbye to their loved one must devastated parents choose between a basic council-funded service or debt and financial instability.
Around 6,500 babies, children and young people die every year in the UK, and it is their families who are now provided with vital financial support at such a difficult time.
In recent months, we've seen people needing similar support when facing a sudden loss amidst the devastating impact of this pandemic. Funeral services are particularly costly when losses are unexpected and unplanned, and the Fund will have provided support and solace for many.
No parent should ever have to bury their child, and the pain that causes will never truly disappear. But with the Children's Funeral Fund, we've taken a vital step to ensure that at the very least, these parents can bury their children with care and dignity.
That this help has been available over the past year, and will be for others in the future, should be a source of immense pride for all those who supported the campaign. Funerals are an important part of the grieving process and because of the Fund, parents will no longer face an additional financial and emotional burden on top of an already incalculable loss.