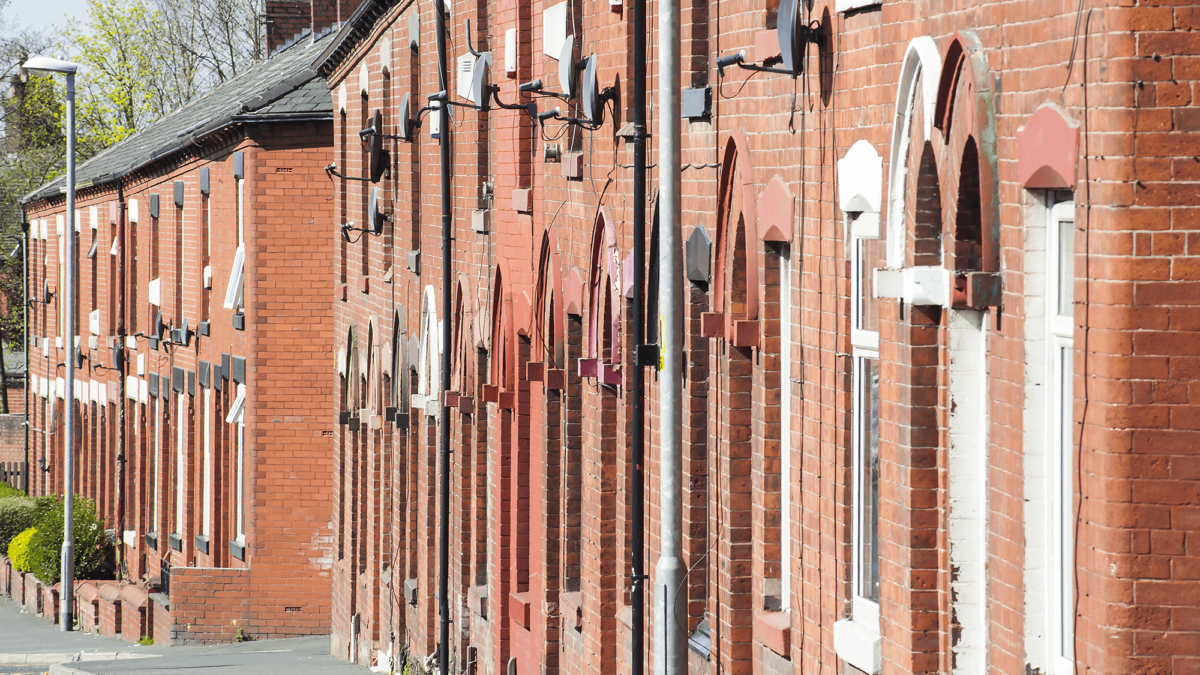 For all the destructiveness of COVID-19 (and believe me, as leader of the council I see the damage that this virus has brought upon our poorest communities and bereaved families), something special has been happening. In Oldham, the community has rallied round in a way I've never seen before.
We have always had a strong community, but since the start of lockdown we've seen neighbourliness on a new scale. Crisis has been met with kindness. People who have never gotten involved before have started donating to the foodbanks, posting notes through neighbours' doors offering a friendly ear, clapping frontline workers on Thursday evenings, joining mutual aid groups or volunteering for the first time. From the small acts to the larger scale community hubs and foodbanks – our communities have risen to the challenges we are facing and have responded with a spirit of co-operation.
The New Local Government Network's Leadership Index surveys council chief executives and leaders, and 96% said that the contribution of community groups in their councils' COVID-19 efforts has been 'significant' or 'very significant'; and trust and community cohesion was reported at an all time high.
As a co-operative council this was always in our ethos, enabling local people to come to the fore. The crisis has released the bureaucracy that sometimes holds our public services back. Our response was built in days not weeks; those residents that needed us couldn't have waited that long. Local communities have been the safety net, plugging the holes left by this out of touch government, as it unsuccessfully tries to centrally command the response to the virus.
The community response in Oldham was coordinated between the council and Action Together, our local voluntary sector support hub. The initial focus was on meeting immediate needs in response to the crisis, like food and medicines. An emergency helpline was set up, ensuring those not already known to the council could be helped, and the call for volunteers was answered, with more than 500 residents coming forward to give up their time to support the effort.
Within days we had five hubs coordinating resources and volunteers. By 21st May the council had worked with voluntary groups and services like the foodbank to distribute emergency food and household supplies to 4,088 people. The responsiveness and commitment of our staff and volunteers has been fantastic – a real demonstration of what can be achieved when we work well together.
But we're at a crossroads now. As lockdown measures begin to be eased and policy makers look to the future, our newfound spirit of co-operation is put at risk by a return to the status quo. We must not lose this spirit of solidarity; nor can we return to crippling austerity and further erosion of vital public services.
This sentiment is at the heart of the Co-operative Party's pledge to be a community co-operator – it's important we make personal commitments to shape the kind of society we want to be part of and I'm pleased that 100s have signed up too. Recent polling by Power to Change shows that 68% of us do not want to lose the renewed sense of community spirit which has developed through lockdown to end.
But we need to go further than personal commitments. The institutions and rules that govern how we work together and how our economy functions have to change if we are going to create a long-term shift towards co-operation.
The virus is not going away any time soon, its impact is one we will be living with for many more months, possibly years. The economic ripples are starting to impact with 1.3 million unemployed in the first three months of the year. My area knows all the factors which lead to the politics of division. Now is the chance to stand up for the type of tomorrow we want to build.