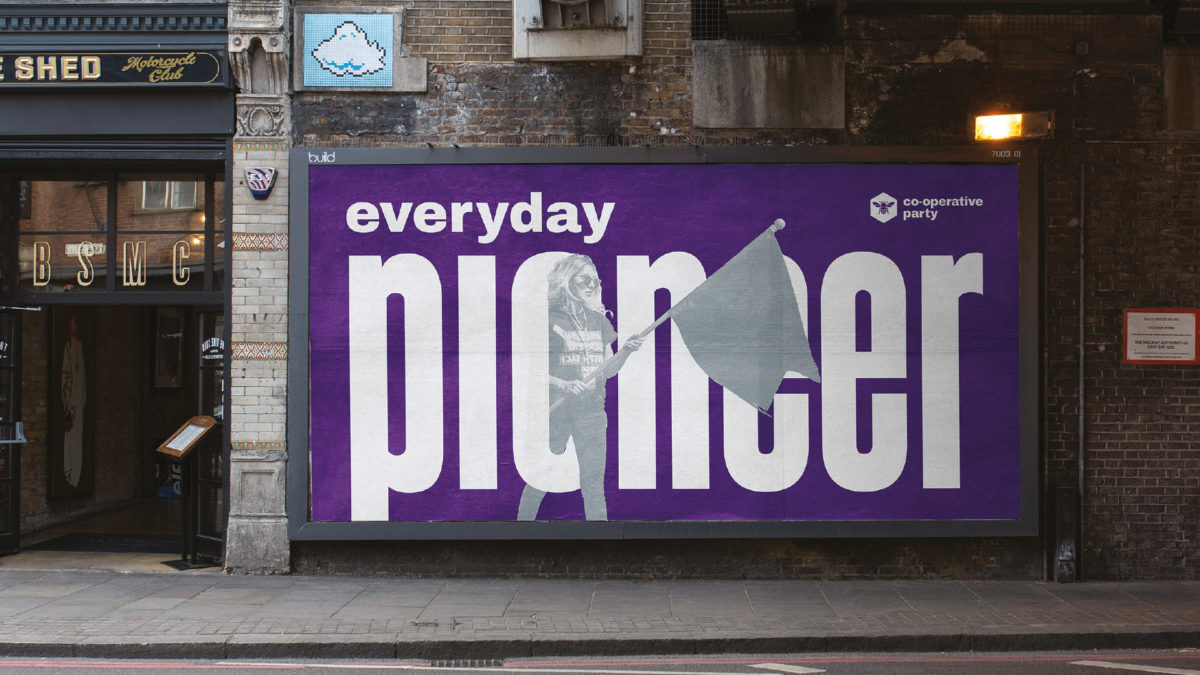 Thank you to all members who took part in this year's Co-operative Party National Executive Committee elections, and to all the candidates who put themselves forward.
We are now able to report that the results of the election were as follows:
East of England: Chris Vince
East Midlands: Jamie McMahon
London: Stella Creasy MP
North East and North Cumbria: Michael Bell
North West: Gary Booth
Scotland and Northern Ireland: Ruth Hall
South East: Rosa Bolger
South West: Patricia Juby
Wales: Mary Wimbury
West Midlands: Chris Bain
Yorkshire & Humber: Abigail Marshall Katung
Youth: Nathan Burns
Societies and Affiliates: Maria Lee and Ian Miller
Parliamentary Group: Jim McMahon MP and Preet Kaur Gill MP
The new NEC members will take up their posts in October.
Congratulations to all candidates who were successfully elected, and welcome to those who have joined the NEC for the first time.