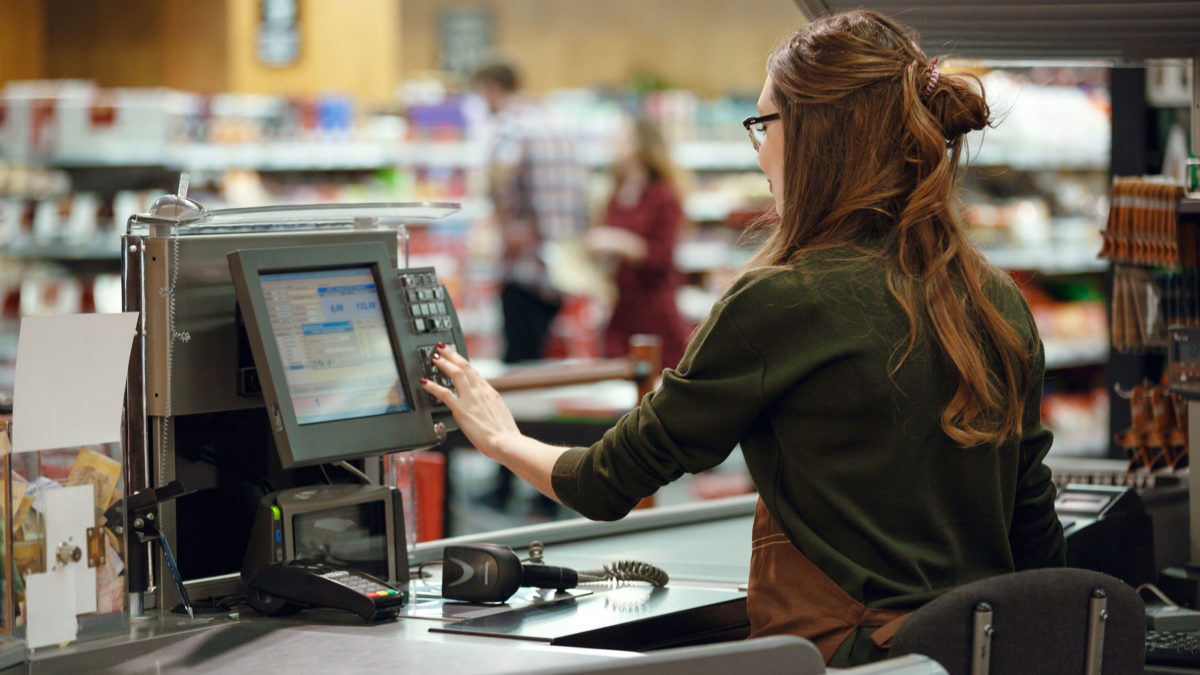 The Scottish Government has announced that it intend to support MSP Daniel Johnson's important bill to protect retail workers when it is debated in the Scottish Parliament on Thursday 24 September.
Along with retail societies like Scotmid Co-operative and the Co-operative Group, and the trade union Usdaw, we have been campaigning on this bill.
We have been clear that violence, threats and abuse are not part of the job, and that everyone should be able to go to their work free from fear.
Support for the Bill at Stage 1 is good news, and we hope that the Scottish Government will support the Bill through all of its stages and find time to make sure that it becomes law in this session of the parliament.
Please write to your MSP to make sure they vote to protect retail workers on Thursday.
It is good news that the Scottish Government has said that it will be supporting this legislation to improve understanding of the extent of offences against retail workers and to ensure a new specific offence can be used for assaults, threats and abuse committed against retail workers.
Co-operative Party member Daniel Johnson MSP said: 'I'm delighted to see the Scottish Government have agreed to support my Bill at stage 1 next week, adding their backing to this important issue along with co-operative retail societies, the Co-operative Party, Trade Unions and retail groups across the country. Dialogue with ministers in recent weeks has been useful in identifying understanding on this important issue.'

Passing my bill into law will provide an important recognition of the key duty shopworkers have upholding the law and the issues they face doing so. Most critically, the pandemic has seen people working in retail performing critical roles, supplying the basic essentials to all of us and keeping us safe as we do so. This bill pays an important tribute to these efforts over the last six months.'

'It is clear from my consultation and work that there is clear public support for my Bill. I will continue to work with other political parties and key stakeholders to ensure it passes the remaining Parliamentary Stages and becomes law.'