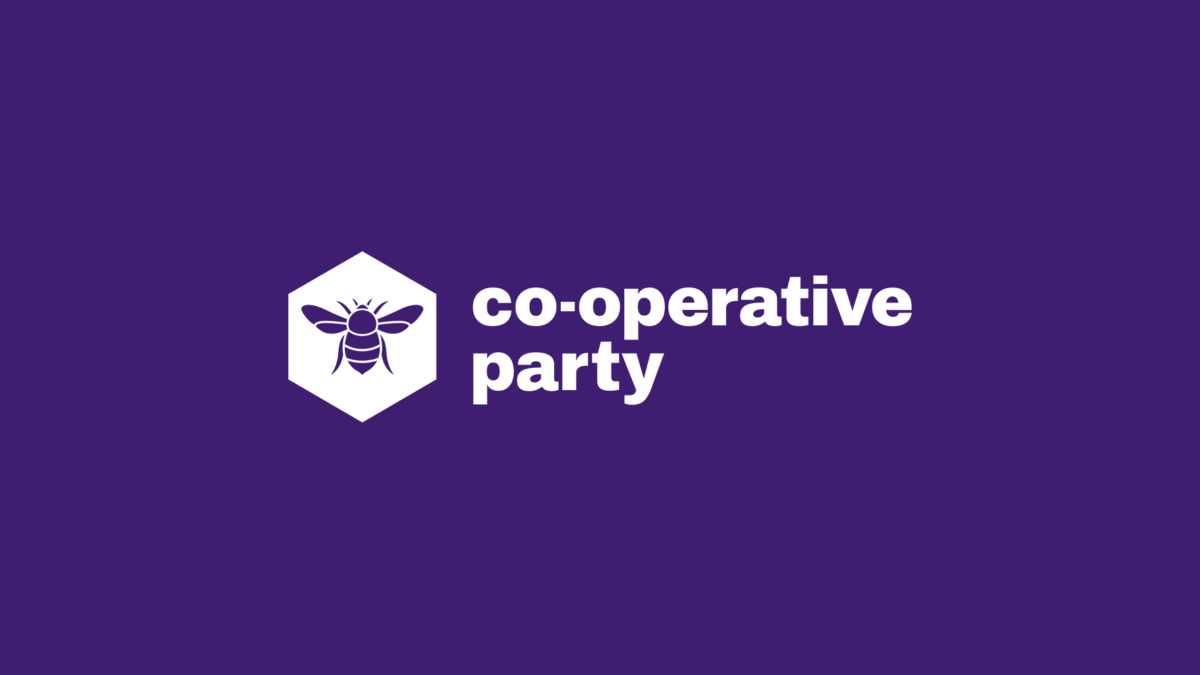 Co-operative Party NEC Chair Jim McMahon, commenting on the EHRC's report into antisemitism in the Labour Party, said:
"The publication of the EHRC's report into the Labour Party must prove a turning point in the fight against antisemitism. Keir Starmer and Angela Rayner have pledged to tackle antisemitism within the party, and they have our full support in doing so.

We can not underestimate the pain that so many Jewish supporters, members or representatives of the Labour Party have felt in recent years. The report makes clear that only determined change will fix this problem, and that work must begin without delay.

Due to the unique and enduring relationship between the Labour and Co-operative Parties, we commit to working together so that both our parties are free from antisemitism."
You can read the Co-operative Party's Antisemitism Policy here: https://party.coop/briefing/anti-semitism-guidance-for-party-officers/
Should you have any concerns about antisemitism within the Co-operative Party, you are invited to engage with our disciplinary procedures in strictest confidence. Please email: gensec@party.coop
Labour and the Co-operative Party are sister parties, forming an electoral agreement in 1927, which allows candidates to stand as Labour and Co-operative in all elections. Currently there are 26 MPs, hundreds of councillors and many representatives in devolved parliaments who sit as Labour and Co-operative.