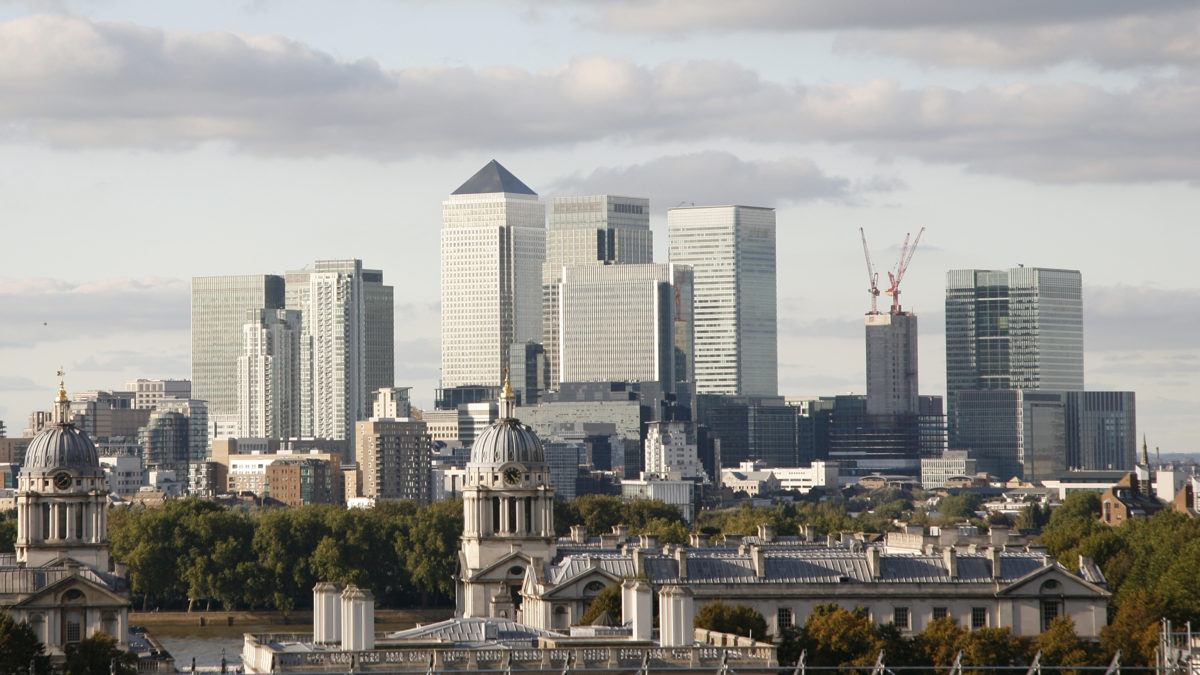 The COVID-19 pandemic has exacerbated existing levels of inequality and in Tower Hamlets these inequalities are deeper than almost anywhere else. The wealth of Canary Wharf stands in stark contrast to the area it surrounds, with new data from the End Child Poverty campaign showing that 55.4% of children in the borough live in poverty – the highest level in the country.
During the initial lockdown, it became obvious that the pandemic had increased the already significant problem of food poverty – a point not missed by the Co-operative Party. The council initially operated a food hub for residents in the shielding category. However, it was clear that many were referring themselves because of poverty, rather than shielding.
In response, we expanded access to our food hub to the wider community. The council works with food distribution charities which provide food to our hub. We then give this to local voluntary sector groups who are able to deliver food to those in need across the borough. This is just one of many anti-poverty initiatives the council runs.
Since before the pandemic, the council has provided meals to children over the school summer holidays. This is in addition to the universal Free School Meals (FSM) which we already provide for all primary school children, going far beyond the government's FSM offer which is only available to some children.
Other initiatives include our council tax reduction scheme which helps more than 31,000 families and gives 19,000 a 100% council tax discount. We also run a resident support scheme that provides support to struggling families. All of these initiatives are discretionary and we are not given any additional money from the government to provide this.
However, the failure of the government to provide an adequate safety net means we are trying to plug the gaps at the same time that we have had to save around £200m since 2010 due to government austerity.
Like many of you, I was incredibly disappointed by the government's refusal to extend free school meal provision over October half-term in the shadow of increasing infection rate. It was inspiring to see local councils, businesses and the voluntary sector step-in, but all these organisations are already stretched. In addition, the lack of clarity about whether the universal credit uplift will continue beyond April next year shows a government out of touch with the needs of our residents in Tower Hamlets.
As we enter a second national lockdown, it's vital that the government does more to tackle the issue of food poverty otherwise many more of our residents may struggle to access basic necessities over winter.