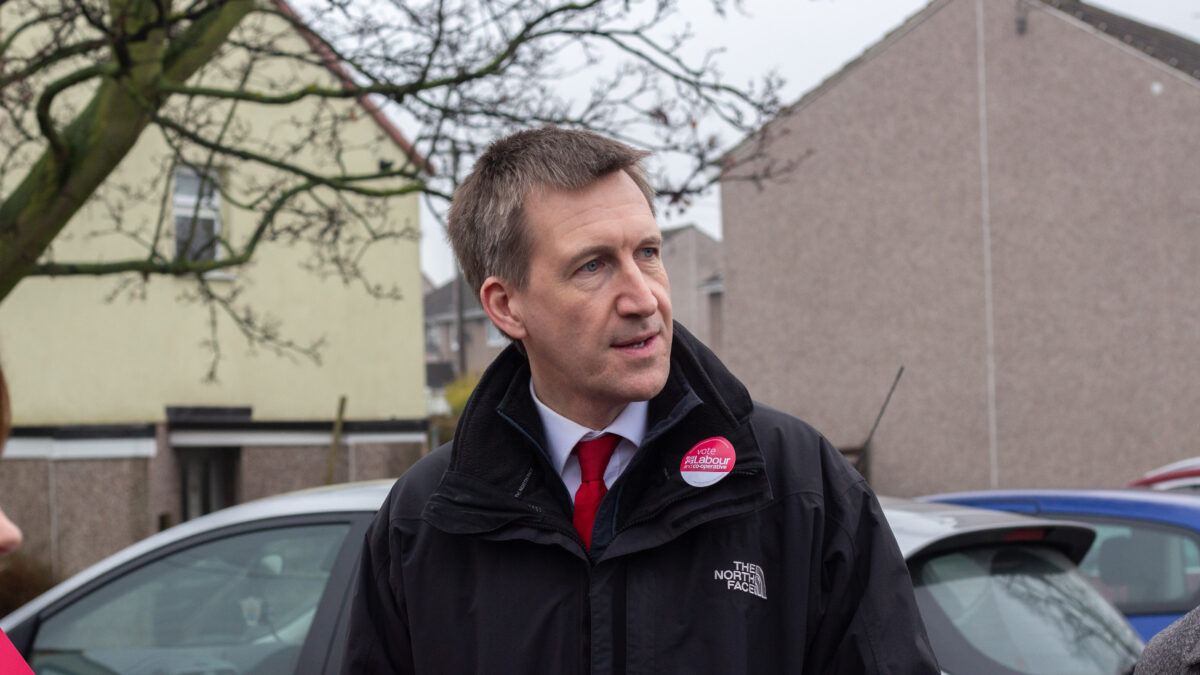 The co-operative movement has deep roots in the North. The prototype for the modern co-operative was created here in 1844 when the Rochdale Society of Equitable Pioneers opened a small shop selling a handful of items. Their aim was humble but radical: to serve their community and ameliorate the effects of the grinding poverty and job losses resulting from the Industrial Revolution.
Jump forward some 170 years and 30 miles or so across the Pennines, and I am proud to help write another chapter in our rich history: the creation of the South Yorkshire Ownership Hub. It's a joint venture with Co-operatives UK and the Employee Ownership Association – the first of its kind, and will offer training and advice to build inclusive businesses across our region.
Modern Britain is of course an entirely different place from the Victorian era in which the Pioneers emerged but regrettably many parallels can be drawn. Sadly, our labour market is also increasingly defined by low pay and insecurity. This has been coupled with the introduction of draconian laws used to weaken trade unions and deny workers their voice. And we too are living through seismic changes in the form automation and the climate crisis. It's no wonder why many Britons feel alienated from the economy and its governance.
When I ran as the Co-op Party's candidate for the mayoralty in South Yorkshire this was at the forefront of my agenda. My manifesto was titled A Co-operative Community, in which I pledged to end the political and economic status quo and put people at the heart of decision making. It was a lofty ambition – made even more difficult to achieve by COVID – but we have been busy making it a reality. We already established our Co-op Advisory Panel and we intend to use part of our £500m Renewal Fund to invest in local businesses, including co-operatives.
Building an inclusive economy is at the heart of my politics. Not just because it is right in principle but also because it works in practice. As you would expect, co-ops tend to avoid selling up and moving production halfway across the globe. Equally, employee owned businesses tend to avoid paying poverty wages. It is exactly the kind of behaviour you would bargain for when communities and workers are given a say.
Crucially, there are more to co-ops and employee ownership than being 'capitalism with a conscience'. The economic and social benefits are compelling. Co-ops were four times less likely to go under than businesses generally during the pandemic. While employee ownership increases productivity – something we desperately need to replicate across the UK economy if we want to improve living standards.
By harnessing the power of co-operatives and employee-owned businesses we can help arrest the growing feeling of disillusionment in our economy and build resilience, but they are not a panacea. We need a government willing to turn the tide against grotesque inequality. We need a government willing to invest in our public services, not flog what's left of them to their mates. And we need a government willing to confront multinationals treating tax as an inconvenience to circumvent.
I have no faith that this government will do what is required, so we must act. As we recover from this dreadful pandemic, we have an opportunity to grow a collaborative, sustainable and inclusive economy in which everyone shares the benefits. It's time for this generation's Pioneers to step forward and do just that. And like the Rochdale Society – from the ground up. Our Ownership Hub is South Yorkshire's chance to lead the fightback.