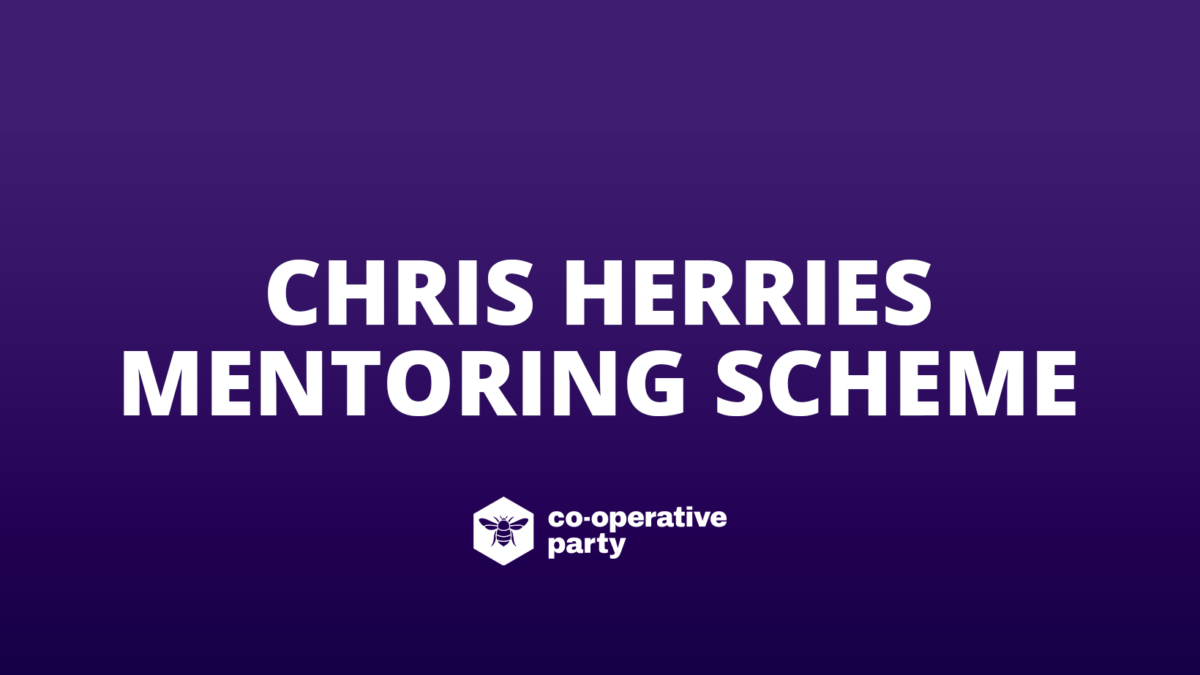 The Co-operative Party has recently launched its flagship mentoring scheme for women across our movement.
In memory of a dear friend of our Party, Chris Herries, we hope to create more opportunities for women that are currently underrepresented at all levels of political life.
I am delighted to be one of the women stepping into a mentoring role, and in line with the co-operative principles of equality, co-operation and solidarity, I hope to be able to pass on what I have learnt within my role as a Member of Parliament, the Chair of the Co-operative Parliamentary group and how I balance my many work priorities alongside being a mother.
No woman should miss out on opportunities to participate in political life, and it is important that our co-operative movement is seen as being at the forefront of enabling change and ensuring that we look like the communities that we serve.
I am proud that our mentoring scheme will ensure that future cohorts of co-operative women are equipped and confident when taking the next step not only within their political and professional lives, but personally too.
I am really looking forward to seeing this project take off and support women for years to come, and encourage any women considering applying for the scheme to do so.