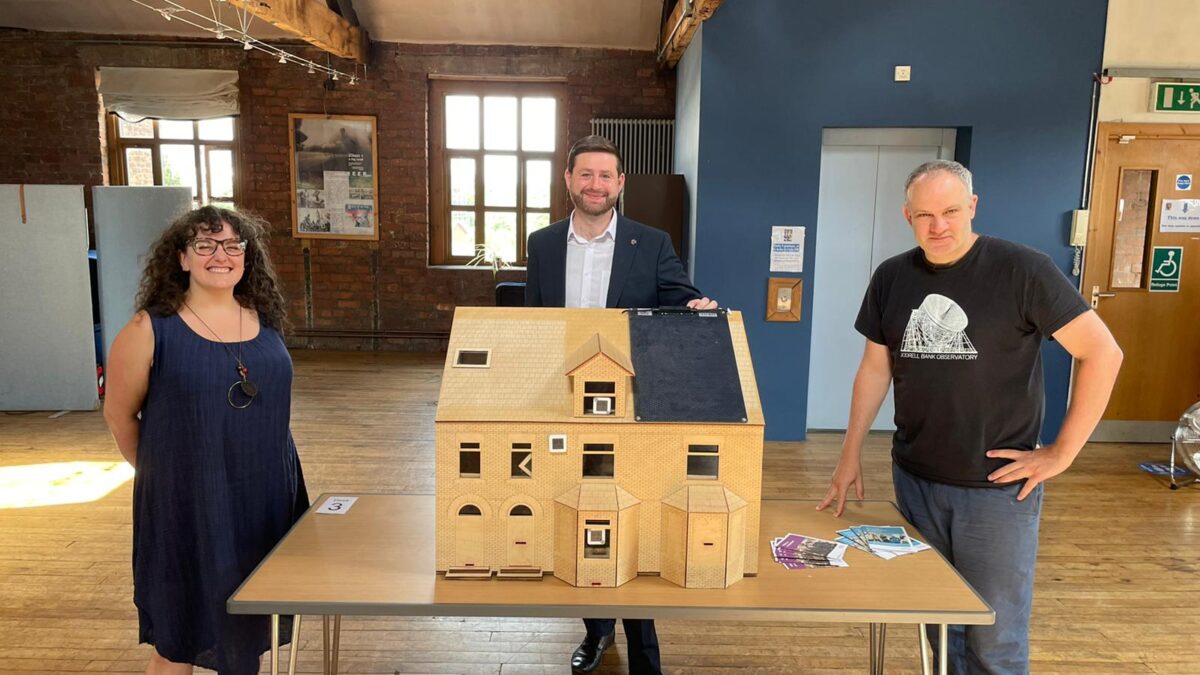 Over the pandemic period, we've seen significant economic implications that have had a huge impact on businesses throughout our community and right across the country. But despite this, co-operatives have continued to serve their members and communities.
Co-operatives haven't just weathered the economic crisis, either. They've flourished. Throughout the pandemic they have been at the very forefront of our national effort to tackle the many challenges we now face.
What's more, over the last year we've seen a new generation of co-operatives establish themselves at the very heart of their communities.
That co-operatives aren't just surviving but actively thriving despite the economic challenges we face hasn't happened by chance; it comes as a direct result of their co-operative values and governance.
We know that co-operatives – ran in the interests of their workers, customers, and communities – are more resilient and less likely than other businesses to fail.
What's more, we know co-operatives are more productive, because people have a real and genuine stake and say in the places they work, the high streets they use, and the places they shop.
In the current economic climate, it's this resilience, this increased productivity, this benefit to the wider community rather than distant shareholders, that means co-operatives are crucial to our recovery and should be at the very heart of our economy.
That's why this week I visited newly established co-ops in Manchester, to hear about their experiences of starting up and the benefits they've received from their co-operative models.
Co-ops like Chorlton Bike Deliveries and People Powered Retrofit have done fantastic work serving their communities over recent months, from providing secure, well-paid, green jobs, to offering services and vital support to those unable to access good food, their GP practices, or even their local libraries.
These co-ops and so many others like them are examples of how co-operatives can succeed to everyone's benefit, and offer an alternative to the broken economic settlement we experienced before the pandemic.
Where before too many people were excluded from the economy, co-operatives built from the ground up and run in the interests of their workers, customers and communities ensure that we can all have a greater say and stake in the way our economy runs.
Chorlton Bike Deliveries and People Powered Retrofit are outstanding examples of how this can happen in practice, and they along with the thousands of co-operatives right across the country provide the blueprint of how we can recover from the pandemic in a way that shares power and wealth more fairly.
That's why the Co-operative Party are committed to helping double the size of the co-operative sector: so that more people, places and communities can benefit from businesses that in their very nature are more fair, more productive and more equitable.