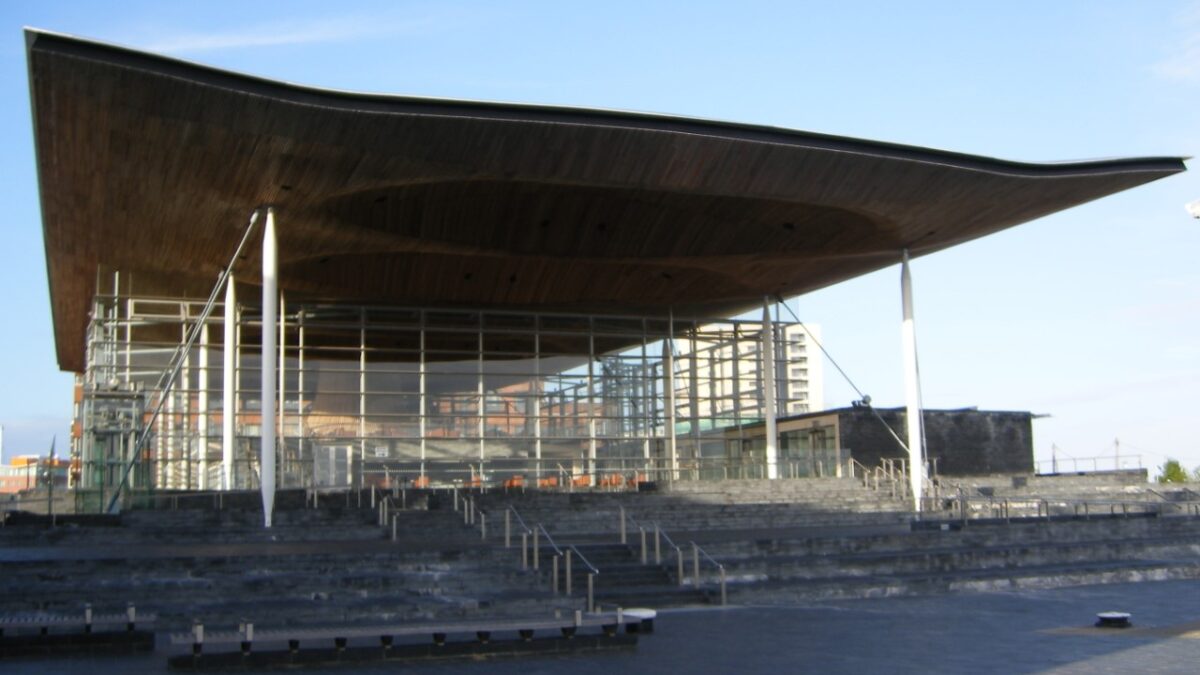 It's a pure delight for me to be taking on the role of Political and Membership Officer for Wales at the Co-operative Party. I have big shoes to fill to live up to the great work done by Karen Wilkie and John Boyle, but I'll give it my best.
These last few years have been both strange and tough – for our country and our communities, and after years of destructive austerity, the continuing upheaval of Brexit and the Covid pandemic, it can seem like the world has been turned upside down. But Co-operators have always understood the power of mutual action. Our Party was born in tough times, and from the start was bursting with ideas that gave people the strength to face down those tough times through the sharing of wealth and power. If our grandparents and great-grandparents could do it then, we can do it now.
We have already achieved so much. The last Senedd election saw 16 Co-op MSs returned; the greatest number ever, and more than half the Labour Group are now Co-operative politicians, including Vaughan Gething MS, Minister for the Economy. As a former Assembly Member myself, I'm excited about all we can achieve with our great new team. During this term, we will have a strong voice on new Welsh legislation to enable co-operative growth, about the economy, about buses and rail, about education and Young Co-operators, about growing the young co-op housing sector in Wales, about agriculture, tourism and food justice. The list is long, and filled with potential.
During my time in post I want to prioritise three key things:
Growing and empowering our membership, with a special emphasis on what we can do at local government level
Supporting and encouraging our Labour Group in the Senedd
Delivery on our "Owning the Future" document – our key policy agenda for Wales, 2021
I very much look forward to working with all Welsh co-operators, our colleagues across the UK and indeed, overseas. I have still much to learn and a lot to do. I know I have amongst fellow Co-op Party members, the very best of company in getting things done.